---
ribs zam e.V.
Every Thursday from 19:00. to 21:00 CEST on www.inbetweenspaces.net.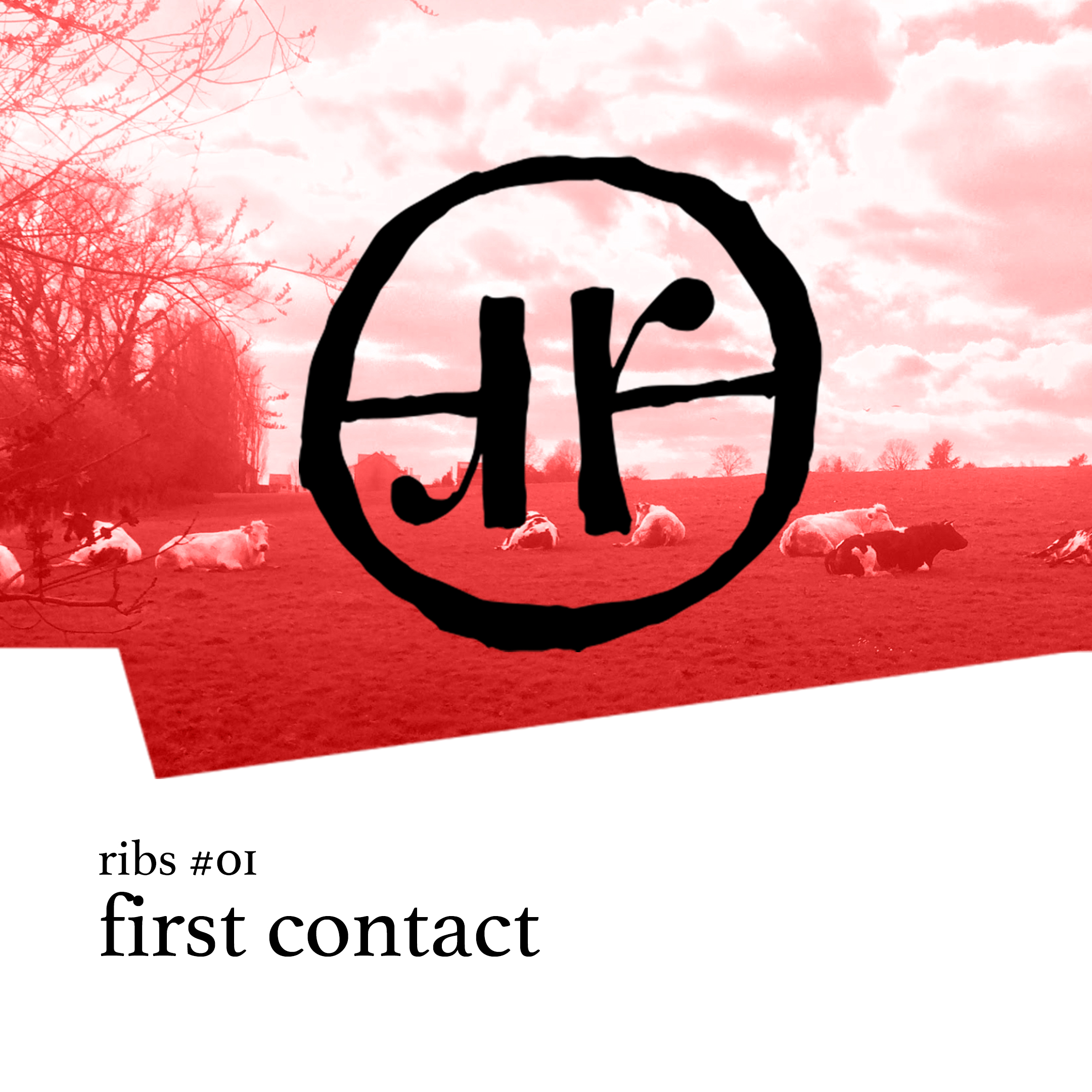 radio in between spaces


Sonic Perspectives from the Global South. Sounding Hospitalities. Time, Sound and Emancipatory Practices. Radio as Activism.

International sound artists and experimental musicians, philosophers and theorists, critics and journalists explore questions of foreignness and proximity, solidarity and dissonance, vibration and materiality, meaning and noise, permeability and resistance.

A cooperation of ZAM Zentrum für aktuelle Musik e.V. with Akademie der Künste der Welt (Academy of the Arts of the World), Academy of Media Arts Cologne, and the Experimental Radio of the Bauhaus-Universität Weimar and its experimental radio projects bauhaus.fm and shift.fm. Special thanks to www.p-node.org.

Funded by the TURN Fund of the German Federal Cultural Foundation, Kunststiftung NRW and the Cultural Office of the City of Cologne.



ffaa
- angewandte
goldrain

FFAA verbindet mit seinem städtisch verankerten, rhizomartigen Charakter fünf verschiedene Positionen der experimentellen Klangpraxis und -forschung: die Sammlung, die Umwandlung, den wohldurchdachten Missbrauch von Materialien und Setzungen, die Verortung und die performative Kontrolle (oder deren Verlust).

bɑːzəl (PL, CZ)
Till Bovermann & Sara Hildebrand Marques Lopes (D)
8GG (CN)
RYBN (F)

"Angewandte Akustik" heißt Klang und dessen Erzeugung im Dialog und als Reaktion auf gesellschaftliche Themen, Orte und Kontexte.
Performative und interventionelle Arbeiten lassen die Minicrashs der Trading Bots zum Live Instrument werden Struktur der Poesie zum leckeren Noise. Klang und Bild konstruieren bizarre Träume eines unendlichen Wachstums der Welt.


---
Samstag, 12. Okt., 20.30 Uhr,
OPEKTA Ateliers
Xantener Str. 99h 50672 Köln
Phillip Schulze (Düsseldorf)
self constructed software noisePablo Giw (Köln) vielleicht trompetew) free improvWissel_Tang_Camatta (Köln/Essen) free improv
GOING (Brüssel) stuff to make your brain dance

Mit dabei das in Belgien beheimatete Quartett GOING mit zwei Schlagzeugern und zwei Keyboardern/Elektroikern sowie das akustische Trio der Kölner Musiker Achim Tang (Kontrabass) und Georg Wissel (präpariertes Saxophon) mit dem Essener Schlagzeuger Simon Camatta. Mit dem Trompeter Pablo Giw und dem Noise-Elektroniker Phillip Schulze stehen zwei spannende Solosets spannender Künstler auf dem Programm.


---
100 Ventura Straße
Building 8, Room 12
New Berlin, CA 90026

A schematic is a shield against the violence of the variable.
This is true and obvious for the dogmatic schema of religions, but it is also true for machines and mechanical productions (whether Capitalist or Socialist). Theologies when contrasted to general mechanization have much more in common than the throngs of yelping townsfolk would have you believe — mainly the attempt at automating behavior to secure a future.
Program 3, Schema hopes to introduce a new discourse for the comparison of these two nodes. The discussion will commence with a comparison of various O'Reilly Media instruction manuals (Erlang Programming and JavaScript) with a recent translation of the Bhagavad Gita.

---